Giving Back
to benefit mental health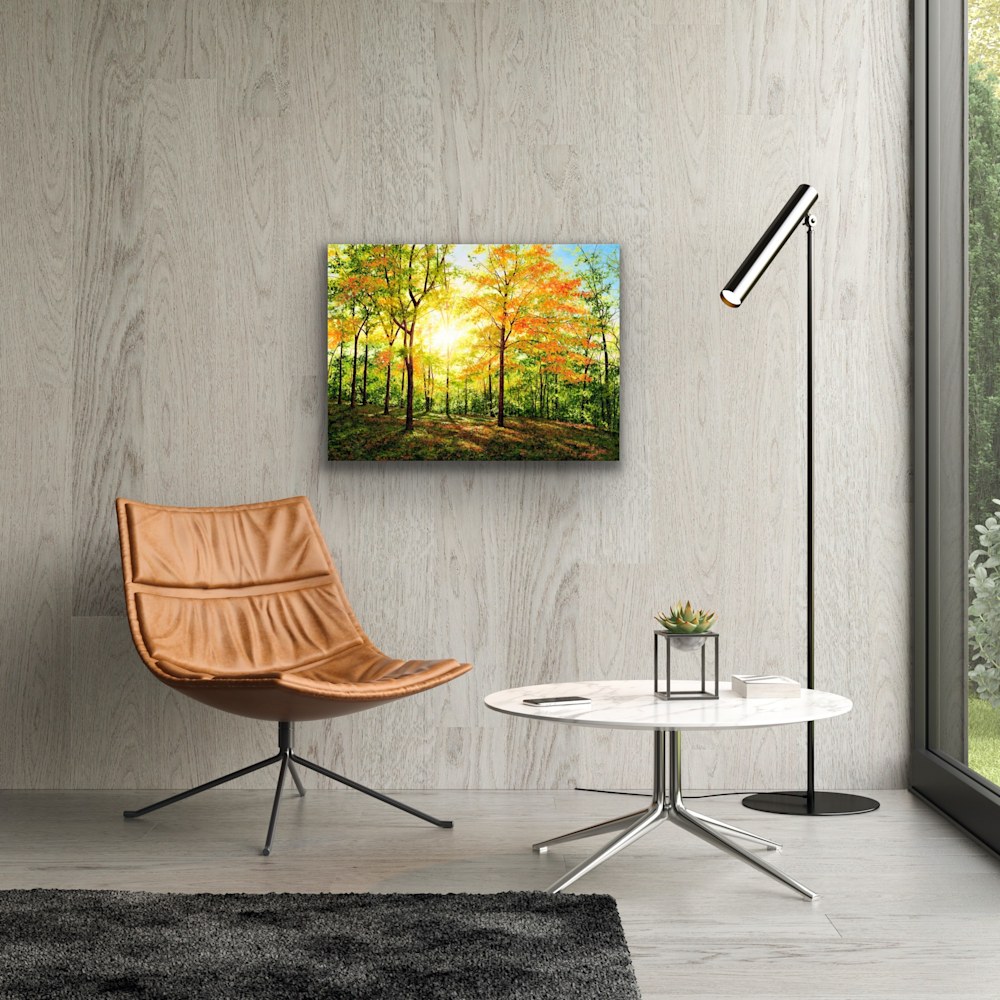 Every fall I give back a small percentage of sales during my black friday sale to a non-profit organization close to my heart. This year, instead of giving a monetary donation, I have decided to donate my art prints to therapists who could benefit from having my art in their healing spaces with their clients. This idea came to me after receiving a testimonial from someone who experienced the hope within my art,

"Ashley, I saw this every day when I took my walk and looked at all of the art on the seventh floor. I always just stared at this every time. I was so glad we could find it after. Those pictures on that floor are all so important to showing that there's hope beyond the halls. Thanks. It looks amazing here. It just looks like God to me."

A portion of sales during my black friday sale will go towards the purchase of art prints for therapists to benefit them and their clients by bringing the outdoors, light, and healing into their office spaces. If you are a therapist or would like to nominate a therapist to be a recipient of this donation:

​1. Enter the therapist's first and last name.
2. Enter the therapists's email address.
3. In the message box, please enter either the therapist's company they work for and/or a website and/or another credible source of their work.
4. At the end of my black friday sale, I will randomly select the winner(s)! The print donated will be an image of their choice, to best fit their practice.